A workshop in Chile this week will bring together leading international experts for the purpose of accelerating the growth of the country's marine energy sector.
Hosted by Fundación Chile and the Marine Energy Research & Innovation Centre (MERIC), the seminar will review the outcomes and findings from a number of test sites.
LR's Dr Mark Spring is one of a line-up of speakers that includes representatives from Fundación Chile, MERIC, Ministry of Energy, University of Edinburgh, ORE Catapult and ENEL Green Power. In addition to methodology and analysis of the test sites, topics include economics, supply chain development, standards and certification.
Mark Spring said, "Chile is a strong contender for the country most committed to generation of electricity from wave and tidal. To be successful, potential projects will need both a strong pull from the energy market and international collaboration so as to benefit from the experience of prototypes demonstrated in test tanks and at sea. Both wave and tidal devices have been shown to work, but significant investment is needed to bring down the costs and to ensure designs are robust and reliable.
"Here there is much to be learnt from the offshore wind sector; particularly, insights regarding fabrication, transport, construction and operation. The vision shown by Fundación Chile is very timely: to examine the potential for these new sources of electricity, the total lifecycle costs and the downward drivers. It is an honour for Lloyd´s Register to be participating in this study and a recognition of the significant knowledge developed over many years by specialists around the organisation."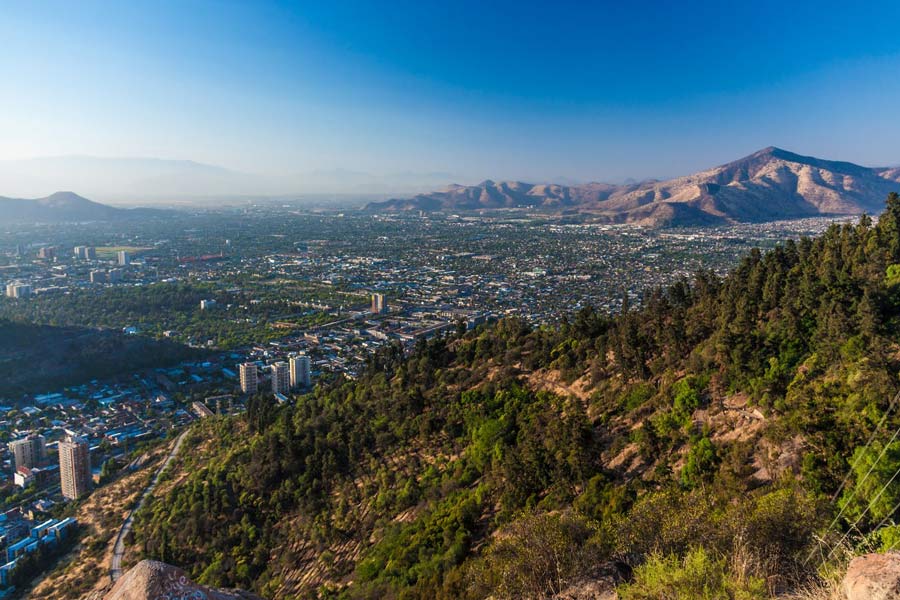 The seminar takes place at Fundación Chile in Santiago.