Reducing the risk of ammonia fuelled shipping
2,863
Vessels supported by Lloyds Register.
260 years
We have shown relentless curiosity.
2,863
The time and effort spent on FEA for each design.
About us
Green
Offshore
Energy Transition
Shipping
Maritime industry
Sustainability
Why LR?
LR's third-party certification services deliver the confidence manufacturers and clients need, providing the technical expertise to ensure products and components meet the highest standards.
Delivering certification services
LR is your trusted adviser for all compliance and performance requirements, offering services that make your business safe, sustainable and efficient.
A collaborative partnership
We do more than tell you that your product has passed or failed. We support you by connecting you with expertise and sharing our domain experience to add value and provide clarity to the technical detail.
Sustainability built on a foundation of safety
We are founded on social purpose values and safety has been at the heart of our work since the very beginning. LR is agile, adaptable and focused on delivering sustainable change for the future. Learn more by exploring our sustainability story.
Digital-led solutions
We are accelerating our technical capability, transitioning to more digital services to give you access to technical expertise, whether in person or remote. Through digital transformation, we utilise data and real-time intelligence to provide transparency and oversight throughout the project lifecycle.
A trusted brand with technical excellence
We partner with you to support maritime in achieving its decarbonisation objectives and driving performance across the ocean economy. We help you mitigate risk, enhance operations and make intelligent investment decisions.
Your business helps LR to help others
Our generated profits fund the Lloyd's Register Foundation, an independent charity supporting research, innovation and education to make the world a safer place.
INSIGHTS
What we think
LR's experts regularly share their research and insights.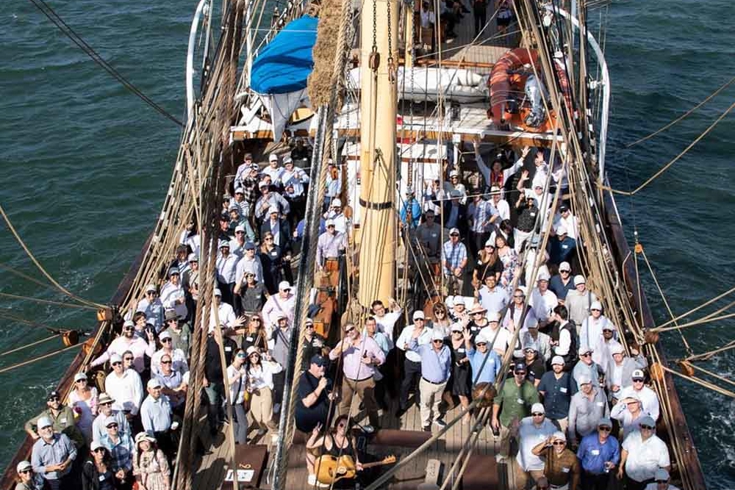 Get in touch with our decarbonisation experts
70% - percent of Kenyan freelance writers who offer writing and translation services
Container incidents leading to high-profile environmental damage or major disruption of supply chains can lead to serious reputational damage for the shipowners involved and potentially affecting decisions by investors and finance institutions looking for strong ESG (Environmental, Social and Governance) policies. They also impact P&I Clubs and the insurance premiums that they charge shipowners.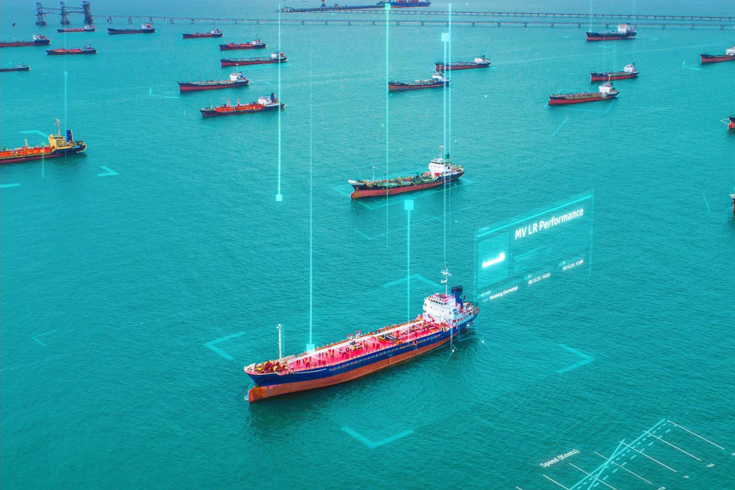 AI information as follows:
Assured AI type
Knowledge-based algorithms
Assured insights type
Anomaly and fault detection
Test artefacts (virtual commissioning of gas systems)
Additional services
Active online support from SHI engineers and expertise
About SHI
Samsung Heavy Industries is a Korean company that provides ships and facilities that are safe, environmentally-friendly, economical and convenient. They have successfully completed many of the world's first and largest shipbuilding and offshore EPC projects.