The maritime sector, responsible for transporting 80% of the world's trade, is facing a transformative period. In response to emerging threats and opportunities, Lloyd's Register and Lloyd's Register Foundation have together launched a multi-year Global Maritime Trends 2050 research programme.
The Global Maritime Trends 2050 Research Programme
The programme will deliver a series of 'deep dives' providing evidence, insight, and foresight on the large-scale challenges affecting the maritime industry between now and 2050, drawing on expert analyses and robust data to provide a comprehensive understanding of the evolving landscape and the potential implications for various maritime stakeholders.  
The deep dives will:
Consider the implications of the trends identified in Global Maritime Trends 2050 and what's needed in response, for specific maritime industries.
Deliver much needed foresight to enable maritime industries and society at large to prepare for the future and assure the safety of people as the ocean economy grows.
Use evidence and insight, including robust and reliable data with commentary from independent experts to inform decision making.
Inform Maritime's safe transition to net-zero and the building of a resilient and equitable economy whilst at the same time addressing the triple planetary crises of climate change, biodiversity loss and pollution.
Show how maritime trade will develop, from changes to trade patterns to development in infrastructures across the globe.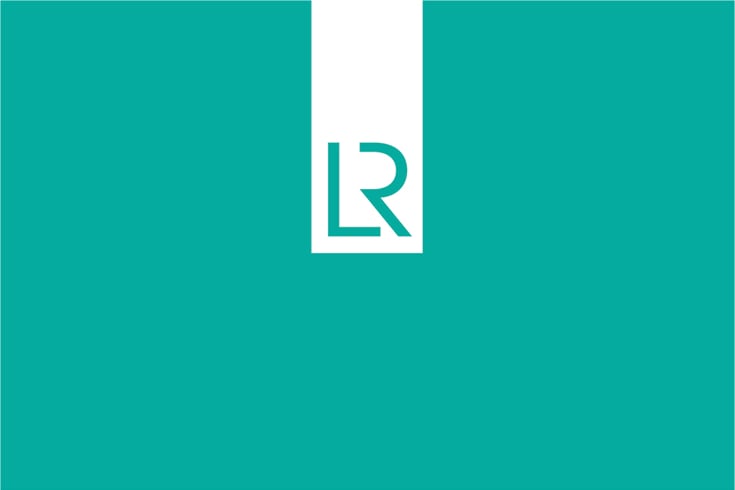 The Global Maritime Trends 2050 report
'Global Maritime Trends 2050' is the first step in this longer-term programme. The report analyses likely future scenarios for maritime in 2050, based on the speed of technology adoption and the level of global collaboration, to help the industry forecast risks, opportunities, and required investment.
Authored by Economist Impact, the report involved an extensive literature review and 16 qualitative interviews with maritime policy and industry professionals.
This led to four feasible shipping futures that present both warnings and opportunities for the sector including fictional 'what if' scenarios such as the opportunities widespread adoption of hydrogen could bring, or the potential critical challenges posed by a 40cm sea-level rise.
Key global ports in US, Europe and Asia could be unusable by 2050 without urgent action on decarbonisation

Africa countries could become the dominant supplier of seafarers by 2050

Women could make up 25% of all seafarers by 2050 (currently <2%)
Beyond the figures and forecasts, this report reinforces the fact that people matter. We must continue to place the wellbeing of our two million seafarers, and all those involved in the maritime value chain, at the heart of our strategies and actions. Their unwavering commitment has been the bedrock of our industry, and as we navigate the waters towards 2050, ensuring their safety, rights, and growth is non-negotiable.

Read the report - Economist Impact
The report and the wider programme serve not just as a source of information but as a compass for stakeholders, guiding decision-making processes in an era characterised by rapid societal shifts.