Event activities and booth highlights
Tuesday, 5th December
Wednesday, 6th December
Thursday, 7th December
Launch of Global Maritime Trends 2050
Presenter: Phillipa Charlton, Chief Marketing Officer
Location: Marintec INNOVATION ONSTAGE & HUB (N3)
Lloyd's Register stand (N2D4A)
Time: 15:00 - 16:00
LR Expert Voice: First China Built Large Cruise Ship MV Adora Magic City
Presenter: Paul Nichols, Principal Specialist, Passenger Ship Support Centre
Location: Lloyd's Register stand (N2D4A)
Time: 10:30 - 11:00
Senior Maritime Forum – Cruise session
Presenter: Paul Nichols, Principal Specialist, Passenger Ship Support Centre
Location: Pudong Ballroom 1-4, Kerry Hotel Pudong, Shanghai
Time: PM (Time to be informed by Marintec organizer)
LR-UK Embassy Forum: UK-China Green Maritime Exchange 2023
Time: 15: 30 - 20:00
By invitation only
LR Expert Voice: First China Built GTT Mark III Flex LNG Carrier
Presenter: Zhenyu Lu, Senior Surveyor
Location: Lloyd's Register stand (N2D4A)
Time: 10:30 -11:00

Coming soon: LR classed innovative ship designs release and AiP granting ceremonies during Marintec exhibition.
Our speakers at Marintec

Phillipa Charlton
Chief Marketing Officer

Paul Nichols
Principal Specialist, Passenger Ship Support Centre

Zhenyu Lu
Senior Surveyor
Learn more about our history in China
About Marintec China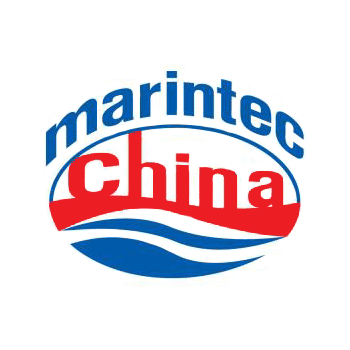 As new research has emerged from various countries in different specialised fields, the Senior Maritime Forum, held concurrently with Marintec China, will be a highlight of the exhibition. Leaders of the maritime and related industries will share their research findings and perspective through this high-level event. The theme of the forum this year is "innovation, intelligence, low-carbon" with a special focus on cruise - celebrating the successful delivery of the first China built MV Adora Magic City cruise ship.