The challenges we see
Our customers approach LR to deliver innovative solutions across a range of critical and complex challenges they face in operational risk management. Our data-driven tools and services can help you to:
Establish real-time data streams from equipment, environmental sensors and human activity
Map real-time data to potentially thousands of risk scenarios for each asset
Generate insights that allow you to reduce incident risk without causing unnecessary delays
We develop tailored solutions to meet your specific challenges, which might include:
Body condition monitoring to prevent staff fatigue and wellbeing, for example via temperature tracking in extreme working conditions
Location recognition for proximity to hazards or to alert "man-down" scenarios
Training solutions to help staff improve situational awareness when working at height, lifting heavy goods or operating machinery.
The capabilities we leverage
LR is at the forefront of understanding the application of new science and technology to future-proof client businesses, harnessing and analysing data to provide our customers with rich management information and innovative decision-making tools.
Our analytics platform and capabilities process vast quantities of data and reference its own benchmarks. The combination of big data and natural language processing allows us to infer new patterns and identify heightened risk – produced as heat maps and tailored management recommendations.
LR also draws from collaboration with best-in-class technology providers in wearables and advanced sensing capabilities to assemble integrated solutions around risk tracking.
LR was first to market with its award-winning AR & VR safety simulation and risk recognition technology. This provides safety-critical training in a safe environment which can be deployed in client premises or used at one of LR's many training facilities around the globe.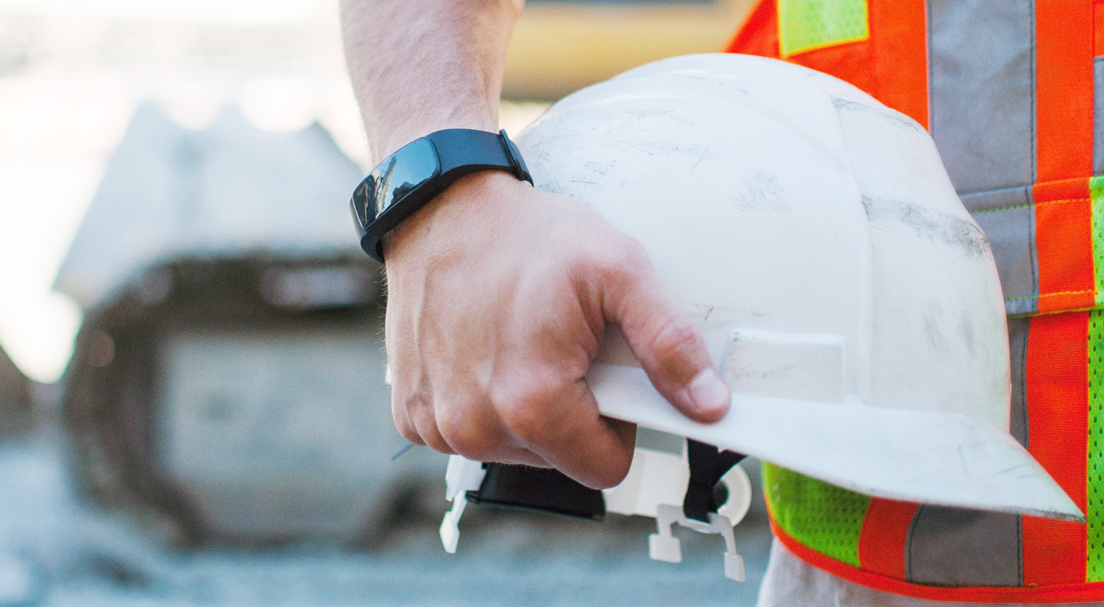 The approach we take
LR takes an agile and collaborative approach to innovation. Our 'innovation partnership' model uses pilot projects to prove the potential of new technology and operationalising processes before scaling solutions globally.
Have a challenge for us?
If you have an operational risk challenge, we can help you co-create a solution. You'll benefit from a workshop environment and LR expertise to explore potential solutions, develop a programme of work that will ultimately result in a pilot to form a business case for full deployment. Interested?