To raise awareness of LGBTQIA+ issues in the workplace, our communities, and the maritime industry.
To develop LR as a voice and thought leader in LGBTQIA+ issues within the maritime industry.
Act as a critical friend on culture and policies within LR to ensure LGBTQIA+ colleagues are supported.
To celebrate and/or commemorate national and international LGBTQIA+ events.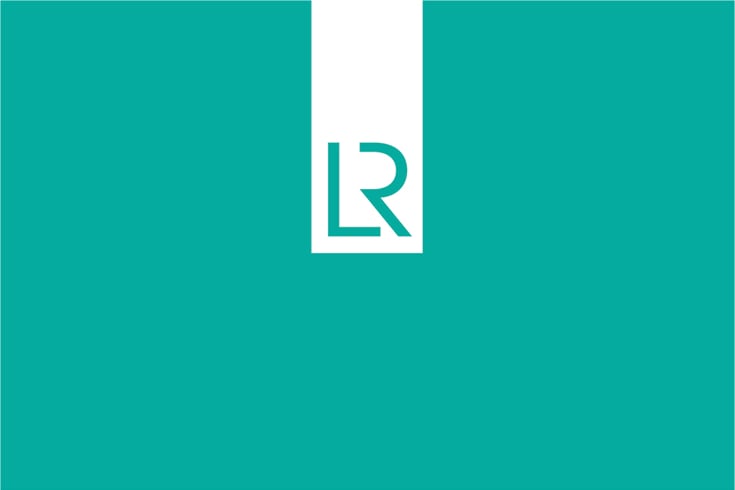 Unity values inclusivity and empowers our colleagues and the LGBTQIA+ maritime community by providing a safe space to share experiences, resources and support to families. As a network, we can constructively challenge without fear and contribute to group-wide D&I plans with the full support of our executive sponsorships and allies throughout the business. We encourage members and allies to connect with industry speakers and find common ground in a network that works towards inclusivity across LR alongside our gender, disability, ethnicity and culture colleague networks.