LR reflects on key cruise connections as Holland America Line celebrates its 150-year anniversary.
As the global cruise industry comes together in Fort Lauderdale, Florida for Seatrade Cruise Global this week, LR takes a trip through history to mark the 150-year anniversary of Holland America Line. Close collaboration has been integral to the success of this relationship, as with all relationships in the cruise sector.
LR has worked with Holland America Line since its very first vessel, Rotterdam, was built to LR class in 1872. The passenger ship departed on its maiden voyage from Rotterdam to New York on 15 October 1872. The company now operates 11 ships that visit almost 400 ports a year. The majority of subsequent Rotterdam vessels (named after the original) have also been built to LR class, including the seventh Rotterdam, delivered in 2021.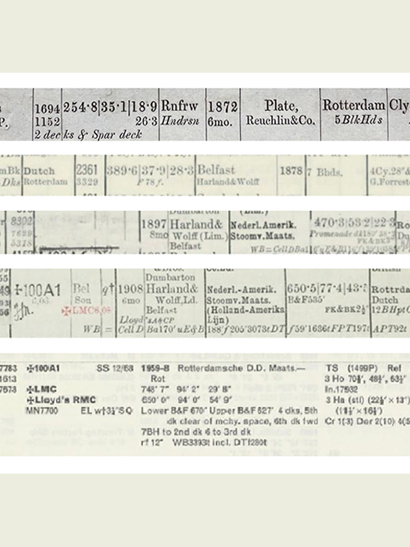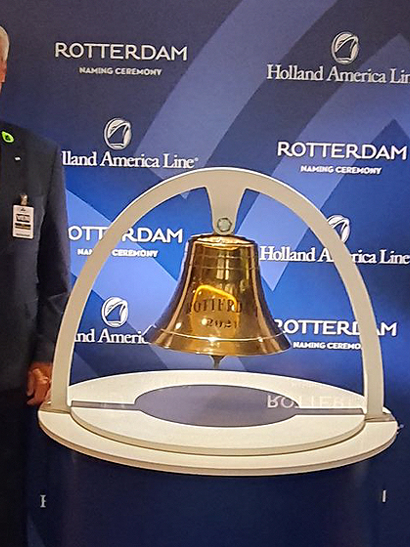 Paul Nichols, Principal Specialist, Passenger Ship Support Centre, commented: "150 years of operation in the cruise industry is a significant milestone, LR is very proud of our long relationship with Holland America Line, working together for the last century and a half to design and build safe, sustainable and award-winning cruise ships."
This year also marks 25 years since Disney Cruise Line's first voyage, another company LR has worked with since its inception. We also marked a milestone in our long-standing relationship with Fincantieri last year, with the delivery of the Discovery Princess cruise ship – the 75th vessel to be built to LR class by Fincantieri.
For further cruise industry insights take a look at this article in our latest issue of Horizons where LR's new Vice President, Head of Passenger Ships Segment, Michele Landro, explains how public perceptions are driving change in the cruise sector.