Alternative fuels have become increasingly important in the maritime sector as a response to stricter environmental regulations, giving rise to a host of implications in terms of managing costs and logistical operations. With the growing challenge of climate change, there is now a greater need to find sustainable and renewable energy sources for this sector.
Fuel for thought is an insightful and comprehensive series of reports and webinars on alternative fuel choices for shipping. With environmental concerns and stringent regulations driving the need for cleaner and greener shipping, this innovative series provides valuable insights into the challenges, benefits and practicalities of using alternative fuels.
In this series, we will explore the latest developments in this area, including methanol, biofuels, hydrogen, ammonia, and others, examining their potential to transform the shipping industry in the years ahead. Through expert analysis and critical insights, we aim to provide a comprehensive and informative overview of the emerging trends and opportunities in this rapidly evolving field.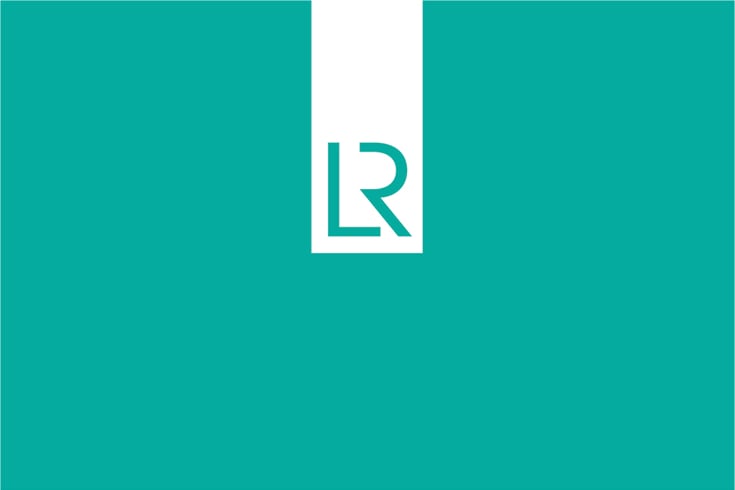 Fuels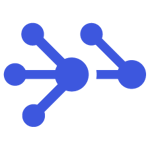 Methanol, a versatile and readily available chemical that can be produced from a variety of renewable sources and is being considered as one of the potential alternative fuels for shipping as the sector continues its journey towards decarbonisation.
The world is constantly in search of new and innovative ways to reduce its dependence on fossil fuels and move towards clean energy sources. One such option that has gained increased attention in recent years is methanol.
View our methanol resource hub