Members cover the entire maritime supply chain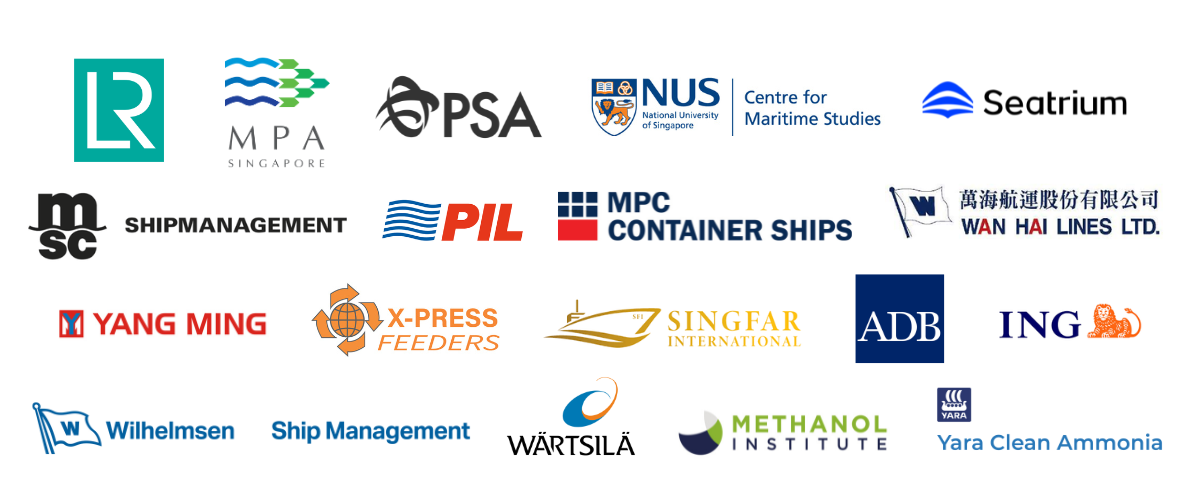 The current membership of The Silk Alliance comprises stakeholders across the entire value chain of shipping, involving both private and public organisations.
Members include two financial institutions – a development bank and a commercial bank – which will allow us to explore new ways to finance the green transition for shipping. This involves a scheme supported by a multinational development bank or government agency to manage the risk but funded by private capital to enable the scale.
A shipyard, recognises that retrofitting and conversion aspects may also need to be considered alongside new builds.
The LR Maritime Decarbonisation Hub, serving as the facilitators and managers of the alliance, carries out bespoke analysis to generate insights into the business and community impacts of different fuel pathways.
An academic partner providing views on creating a training and education programme for the transition and early-stage research and development capabilities.
Five shipowners together own approximately 1500 vessels across all size ranges and geographies, with mixed strategies but aligned on the ambition of a green shipping corridor.
A port and terminal operator facilitates international interactions between ports and establishes a network of ports capable and ready to support alternate fuel transitions.
A bunker and logistics supplier to shed light on the needs of bunker providers to ensure that the new fuels are available and ready for the transition.
Beyond these initial partners, the Silk Alliance is now growing to include the fuel producers and governments.
We are committed to play a role in the decarbonisation of the maritime industry. As the shipyard partner in The Silk Alliance, Keppel O&M is pleased to contribute its deep engineering expertise in vessel design and operations, as well as extensive experience in vessel upgrading, which can help shipowners and managers improve the energy efficiency and carbon intensity of their fleets and operations.