Zero carbon fuels
There are many technological solutions under development, but business cases remain unproven and investment levels are insufficient to drive zero carbon fuels to commercial viability and with a scale that can impact government's targets.
Our new report, produced with the support of the Lloyd's Register Foundation, provides a methodology for detailed comparison of different fuel transition pathways for a shipping fleet of a given vessel type and trade route. This generally applicable framework addresses the challenge holistically, considering both on-board ship and fuel supply chain perspectives.
This detailed report will help stakeholders quantify the risks both inside and outside of their sphere of control. LR experts have applied the framework to a fleet of containership feeders operating between Singapore, Hong Kong, and other Asian countries nearby. This provides a concrete example of the use of the framework to support development of a green corridor – a zero-emission maritime route between two or more ports.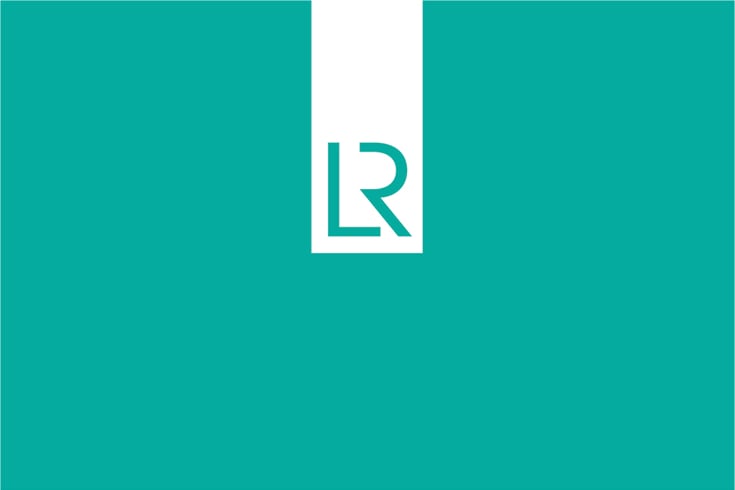 Report Authors

Charles Haskell
Decarbonisation Director

Ahila Karan
Senior Decarbonisation Analyst

Carlo Raucci
Marine Decarbonisation Consultant

Samie Parkar
Decarbonisation Senior Risk Specialist

Andrew Keevil
Strategic Development Manager
Maritime Decarbonisation Hub