About the event
During the two-day GREEN4SEA Virtual Forum attendees heard about the key topics and trends being discussed in the environmental and sustainable shipping industry.
The forum discussed subjects including Air Emissions, Fuel Options & Alternatives, Energy Efficiency, Ballast Water Management, Green Shipping Best Practices, and Sustainable Shipping.
Event date: 21-22 April 2021
LR's involvement in panel discussions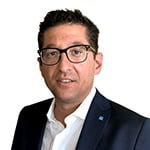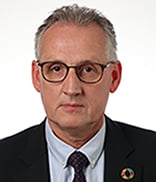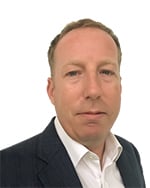 Panel sessions were held on the 22nd of April.