As shipowners and operators look towards transitioning to zero carbon fuels, such as green ammonia and hydrogen, they also need to contend with one of the biggest barriers to their adoption – green fuel assurance.
How can buyers of fuel that is sold as being "green" be assured that it was produced, transported, and handled in a truly sustainable way from well-to-tank? With green fuels likely to cost more than their grey or blue equivalents (developed from non-renewable sources), it is vital that the fuels can be verified as coming from renewable sources and are not blended or mis-sold.  
The Lloyd's Register Maritime Decarbonisation Hub and Safetytech Accelerator have collaborated to assess fuel carbon intensity tracing and verification and technologies by two companies, TYMLEZ and Authentix, that can potentially play a role in capturing the greenhouse gas (GHG) footprint of the new low carbon fuels. The outcome of this collaboration is a report, "Tracing the true carbon intensity of sustainable marine fuels".
This webinar discusses the technologies being developed around fuel assurance and the importance of standards in the certification of green hydrogen and green ammonia. Our panel will comprise speakers who are experts in decarbonisation, technology, as well as maritime industry stakeholders.
This webinar was recorded on the 31 January 2023.
Moderator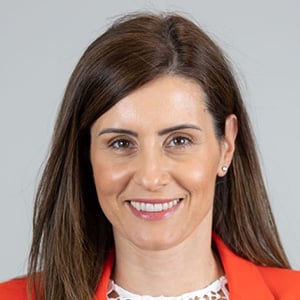 Natassa Kouvertari
Project Manager,
LR Maritime Decarbonisation Hub
Panel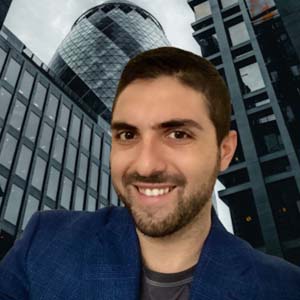 Gabriele Dado
Commercial Director,
Safetytech Accelerator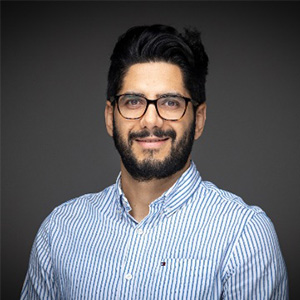 Dr. Mohsen Khorasany
Head of Research and Innovation, TYMLEZ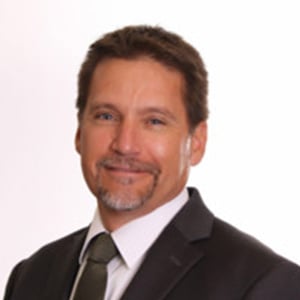 Jim Seely
Vice President,
Solutions,
Authentix