Environmental, Social and Governance (ESG) objectives are firmly on the agenda for investors and financial institutions so what does that mean to the shipping sector?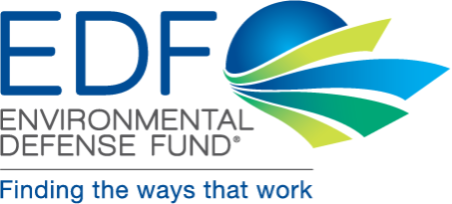 What is the role of finance in enabling the maritime sector to achieve netzero by 2050?
In the second of a four-part webinar series, Lloyd's Register and EDF took a comprehensive view of what policy objectives are needed to provide a clear signal to invest in shipping's energy transition to achieve netzero 2050, focusing on how these ambitions align with the Paris Agreement and well as national policies.
This hour-long session, moderated by EDF shipping director Aoife O'Leary, evaluated the policy and funding mechanisms required to create a level playing field and drive this transition.
Date recorded: 18th May 2021
Speakers included:
Aoife O'Leary, Director, International Climate at Environmental Defense Fund Europe
Katharine Palmer, Head of Global Sustainability, Lloyd's Register
Luca Bonaccorsi, Director, Sustainable Finance at Transport & Environment
Roger Charles, Executive Director, Environmental and Social Risk Management at Standard Chartered Bank
Paul Stuart-Smith, Executive Director, Zero Carbon Finance Limited