In this live and interactive online event we explain the CII and SEEMP Part III outcomes from MEPC 78 and the impact on shipowners and operators. We will focus on:
What is SEEMP Part III?
Why is it being introduced?
How will fleets be affected?
What will have to be done differently?
What are the timescales?
Where can you access up-to-date information?
Recorded: Tuesday, 21 June 2022
Speakers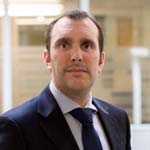 Mark Warner our Head of Marketing, Maritime Performance Services
Mark Warner is Head of Marketing for Lloyd's Register's Maritime Performance Services. Over the last 24 years, Mark has amassed a wealth of experience in the maritime industry working for companies such as Inmarsat, ShipServ and Lloyd's List.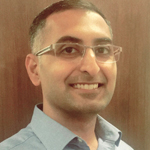 Abhijit Aul our Lead Regulatory Specialist
Abhijit works as the Lead Regulatory Specialist on environmental matters within Regulatory Affairs. In his previous role within the LR Engineering department, his work included design appraisal of ship machinery and cargo systems and acting as subject matter expert for research projects, particularly with a focus on novel technologies. Before moving ashore to work for LR, Abhijit spent a number of years working at sea as a marine engineer with Maersk.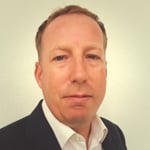 Douglas Raitt our Regional Advisory Services Manager
Douglas has a strong background - spanning over 20 years - in marine fuels and ships' propulsion machinery. He has managed a variety of laboratories and inspection offices prior to joining Lloyd's Register in 2005 to lead its Fuel Oil Bunkering Advisory Services' business through to 2013. From 2013 onwards he has held the post of Regional Advisory Services Manager Asia dealing with the non-Class services Lloyd's Register offers the marine industry.