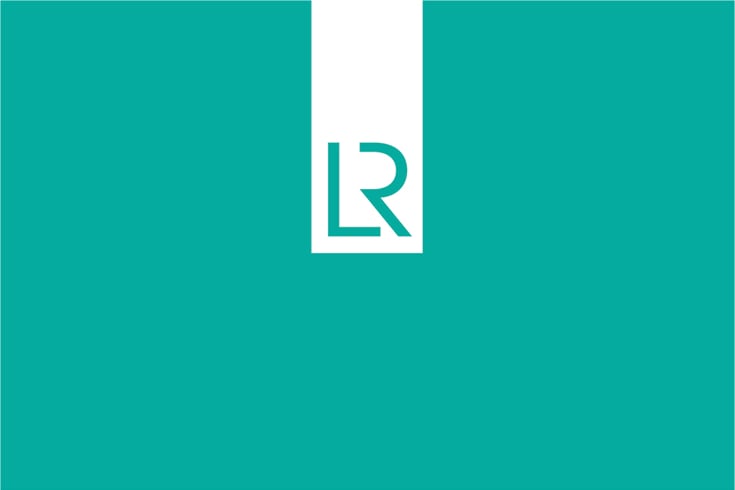 Helping you prove part integrity.
Introduction
While additive manufacturing (AM) grows at a rapid pace, there is no standardised way of proving to manufacturers and regulators that AM products are safe.
AM techniques give companies the flexibility to design innovative products and reduce production lead times, but there are still significant barriers to overcome to ensure consistent quality and safety. To compound this issue, there are currently no global certification schemes that consider AM-produced parts.
LR has introduced a broad-based, AM part certification service that spans all industries, from marine classification to oil and gas verification.
Why AM certification services?
Additive Manufacturing techniques have a lot to offer maritime. The use of 3D printing can support ageing fleets through the replication of obsolete components, reduce the level of parts needing to be held on in warehouses and bring down lead times. But as an emerging technology, there is some uncertainty around its use.
We've introduced a service catalogue to help manufacturers prove to their clients and the market that their parts meet the required codes, standards, quality controls and assurance requirements.
It includes:
Material Certification
Facility Qualification
Part Certification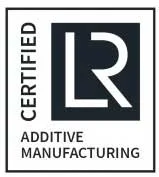 Need support with AM part certification?
We feel that manufacturers should be able to use AM to its full potential which is why we have developed our Additive Manufacturing Product Certification service. We apply evolving international standards on AM, setting the requirements to prove equivalence with existing manufacturing methods, codes and standards, and apply our knowledge to help develop international standards on AM.
When we work with clients to certify their AM parts, we look at not only their designs but their material selection and supplier capabilities, as well as the AM facility they'll use. We do this through our Guidance notes for Additive Manufacturing certification. We can also advise our clients on routes to train and develop personnel for Additive Manufacturing.
As AM is a relatively new technology for many industries, our certification can be tailored related to process, technique, feedstock and application. Inspection requirements are specific to these criteria. Our expert team is here to help your organisation with the technical details.
Why LR?
LR's third-party certification services deliver the confidence manufacturers and clients need, providing the technical expertise to ensure products and components meet the highest standards.
Delivering certification services
LR is your trusted adviser for all compliance and performance requirements, offering services that make your business safe, sustainable and efficient.
A collaborative partnership
We do more than tell you that your product has passed or failed. We support you by connecting you with expertise and sharing our domain experience to add value and provide clarity to the technical detail.
Sustainability built on a foundation of safety
We are founded on social purpose values and safety has been at the heart of our work since the very beginning. LR is agile, adaptable and focused on delivering sustainable change for the future. Learn more by exploring our sustainability story.
Digital-led solutions
We are accelerating our technical capability, transitioning to more digital services to give you access to technical expertise, whether in person or remote. Through digital transformation, we utilise data and real-time intelligence to provide transparency and oversight throughout the project lifecycle.
A trusted brand with technical excellence
We partner with you to support maritime in achieving its decarbonisation objectives and driving performance across the ocean economy. We help you mitigate risk, enhance operations and make intelligent investment decisions.
Your business helps LR to help others
Our generated profits fund the Lloyd's Register Foundation, an independent charity supporting research, innovation and education to make the world a safer place.