Overview
Yachts are increasing in size and complexity. Bespoke designs and advanced technologies are applied differently and as such regulatory requirements are changing on an almost daily basis in order to meet expectations of owners and charterers. The situation is further exacerbated by the fact that the Yacht Codes are now referencing requirements of parts of SOLAS. It is vital that sea-going and shore-based staff to have up-to-date knowledge of the essential class and statutory requirements.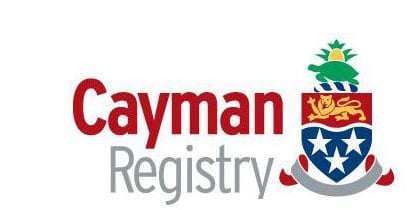 This three day course is presented by both Lloyd's Register and the Cayman Registry to ensure comprehensive coverage of this subject.
Who will benefit?
The course will benefit anyone wishing to gain a solid understanding of the role of a classification society and a Flag Administration when applying IMO statutory requirements. This course will be of direct benefit to all people involved in passenger yacht new buildings. This would include designers, builders, shipyard specialists, shipyard managers, captains, chief engineers, DPA's, owner representatives, class and independent surveyors.
The course is equally suitable for both newly appointed and experienced individuals and organisations carrying out building supervision and management of passenger yachts.
By the end of this course you will be able to
Understand the differences between the statutory codes applicable to yachts (i.e. LY3 vs PYC) and the differences between cruise ships and passenger yachts
Gain knowledge of the other codes associated with passenger vessel building, such as the Fire Safety Systems Codes
Understand the difference between the class requirements applicable to yachts and passenger yachts
Appreciate the classification requirements during the new construction process and the links to the International Association of Classification Societies (IACS) and the International Maritime Organization (IMO).
Programme topics
Class and statutory requirements applicable to passenger yachts
Plan appraisal process
Construction process from cutting steel through to delivery
The process of classification and the approach of the Flag Authorities
You will become familiar with the fundamental statutory requirements of:
Passenger Yacht Code (PYC), Large Yacht Code (LY3)
Safety of Life at Sea (SOLAS) plus Life Saving Appliance (LSA) and Fire Test Procedures (FTP) Codes
MARPOL 73/78
LR Rules and Regulations for the Classification of Ships
Maritime Labour Convention (MLC) 2006
Fire Safety Systems (FSS) Code and Code on Alerts and Indicators
Delegates will receive a certificate upon successful completion of the course.