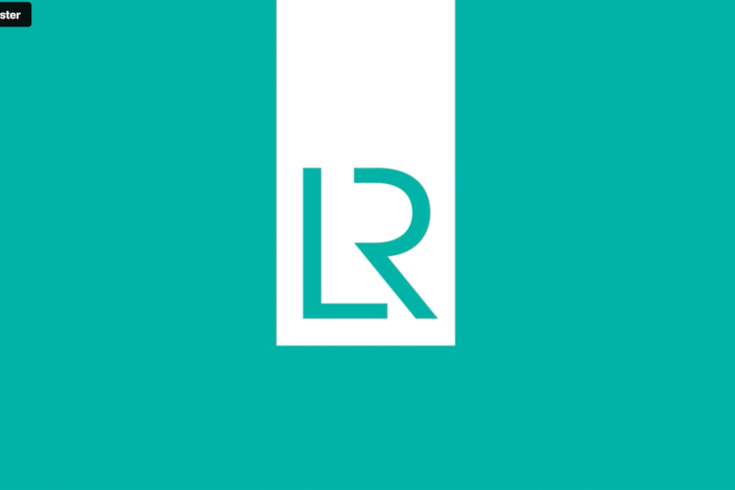 Introduction
Coatings play an important role in increasing the longevity of vessels, improving performance, and protecting them from corrosion which, ultimately, saves operators' money.
Selecting the wrong coatings can have significant environmental consequences. With greater awareness of the impact paints and antifoulings can have on the ocean, your customers need to know they are making the right choice.
Certification from Lloyd's Register gives them – and you – the confidence they need. It recognises the formulations of your paints comply with IMO regulations, helping to reduce the ships environmental impact and contributing to a more sustainable supply chain.
How LR helps with Coating Services
The scheme provides manufacturers with recognition for the standards of their products which, in turn, benefits their clients. Coatings are subject to approval in accordance with Lloyd's Register Rules for Materials.
We maintain lists of materials meeting these requirements in the following categories:
coatings: including prefabrication primers, corrosion control coatings, and maintenance coatings for seawater ballast tanks.
construction materials: including, polyester resins, glass-fibre reinforcements, carbon and para-aramid reinforcements, core materials for sandwich construction, adhesives/bonding pastes, chocking resins, synthetic rudder and pintle bearing materials.
Among the coatings we certify are the following categories:
Recognition of antifouling paints that meet the requirements of IMO International Convention on the Control of Harmful Anti-Fouling Systems
PSPC certification for Water Ballast Tank (WBT) coatings (iaw IMO MSC.215(82))
PSPC certification for Cargo Oil Tank (COT) coatings (iaw IMO MSC.288(87))
Recognition of Abrasion Resistant Ice coatings
Approval of Prefabrication Primers
Recognition of Corrosion Control Coatings and Maintenance Coatings
Why LR?
LR's third-party certification services deliver the confidence manufacturers and clients need, providing the technical expertise to ensure products and components meet the highest standards.
Delivering certification services
LR is your trusted adviser for all compliance and performance requirements, offering services that make your business safe, sustainable and efficient.
A collaborative partnership
We do more than tell you that your product has passed or failed. We support you by connecting you with expertise and sharing our domain experience to add value and provide clarity to the technical detail.
Sustainability built on a foundation of safety
We are founded on social purpose values and safety has been at the heart of our work since the very beginning. LR is agile, adaptable and focused on delivering sustainable change for the future. Learn more by exploring our sustainability story.
Digital-led solutions
We are accelerating our technical capability, transitioning to more digital services to give you access to technical expertise, whether in person or remote. Through digital transformation, we utilise data and real-time intelligence to provide transparency and oversight throughout the project lifecycle.
A trusted brand with technical excellence
We partner with you to support maritime in achieving its decarbonisation objectives and driving performance across the ocean economy. We help you mitigate risk, enhance operations and make intelligent investment decisions.
Your business helps LR to help others
Our generated profits fund the Lloyd's Register Foundation, an independent charity supporting research, innovation and education to make the world a safer place.