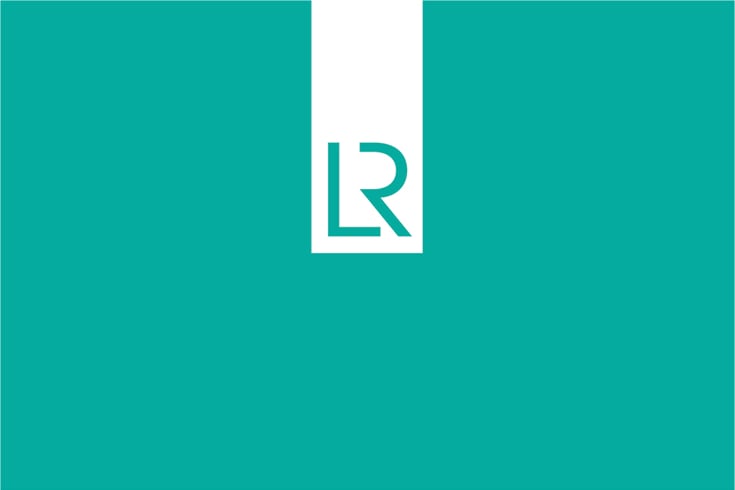 Introduction
Offshore and marine cranes and lifting appliances are considered high risk assets. With so many parts holding the potential for failure that can put life and property in peril, these pieces of equipment should be a major focus of safety for manufacturers and asset owners.
Types of cranes in this area include:
Derrick and derrick crane systems
Launch and recovery appliances for survival craft and rescue boats
Launch and recovery systems for diving operations
Lifts and ramps
Offshore pedestal cranes
What are the regulations?
Many countries have requirements about the design and ongoing inspection of marine and offshore cranes and lifting equipment. There are no IMO regulations that govern offshore cranes and lifting equipment. The International Labour Organisation (ILO) has Convention 152, "Register of lifting appliances and items of loose gear," which is a recommendation that has only been ratified by 25 countries.
Lifting appliances on board ships and offshore rigs are not considered assets that need to be classed, however they can fall under optional class rules. For ships not under class, we can also certify their cranes according to a variety of standards, including API 2C, LAME, and EN standards.
LR for Lifting Equipment
LR can inspect and certify marine and offshore cranes according to this code. Our certification procedure applies to 98% of all ships' lifting appliances and is accepted around the world. We have been involved in the inspection and regulation of marine and offshore cranes for decades, first publishing the"Code for Lifting Appliances in a Marine Environment" some thirty years ago.
Some lifting appliances may also fall under EC Directives; choosing LR as your certification provider will make sure that your appliance, ship or rig is not only in full compliance but also will operate safely.
Why LR?
LR's third-party certification services deliver the confidence manufacturers and clients need, providing the technical expertise to ensure products and components meet the highest standards.
Delivering certification services
LR is your trusted adviser for all compliance and performance requirements, offering services that make your business safe, sustainable and efficient.
A collaborative partnership
We do more than tell you that your product has passed or failed. We support you by connecting you with expertise and sharing our domain experience to add value and provide clarity to the technical detail.
Sustainability built on a foundation of safety
We are founded on social purpose values and safety has been at the heart of our work since the very beginning. LR is agile, adaptable and focused on delivering sustainable change for the future. Learn more by exploring our sustainability story.
Digital-led solutions
We are accelerating our technical capability, transitioning to more digital services to give you access to technical expertise, whether in person or remote. Through digital transformation, we utilise data and real-time intelligence to provide transparency and oversight throughout the project lifecycle.
A trusted brand with technical excellence
We partner with you to support maritime in achieving its decarbonisation objectives and driving performance across the ocean economy. We help you mitigate risk, enhance operations and make intelligent investment decisions.
Your business helps LR to help others
Our generated profits fund the Lloyd's Register Foundation, an independent charity supporting research, innovation and education to make the world a safer place.