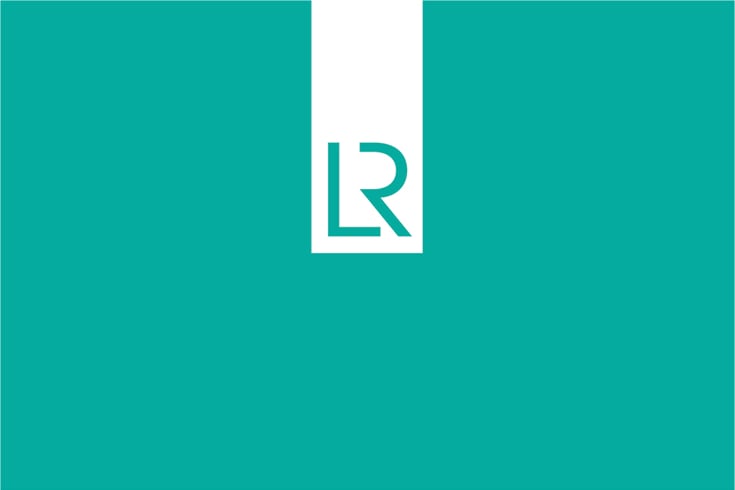 Introduction
Having a third party endorse your highly qualified welders and welding operators provides confidence that your business complies with the required marine standards, and LR rules and regulations.
LR provides all important tests for national and global requirements for the maritime environment, that will assure your customers that your team meets their expectations. You will be able to prove that your team is up for any challenge that calls for high-quality welds.
From welding consumables approval, including welding wires and rods, and covered electrodes and flux-cored wires, to qualifying the welders and welding operators, LR's team of experts will ensure the materials and procedures used meet the high standards and regulations demanded in the maritime industry.
Welding overview
Welding consumables
With an LR approval certificate, demonstrate to your clients that the quality of welding consumables meets LR requirements. By choosing annual testing, you are assured that your consumables always meet the latest requirements.
Weld failure analysis
Find out the real reason a weld may fail. LR has a laboratory engaged in failure analysis work that will provide you with accurate information.
Works approval for maritime for fusion welded pressure vessels
Ageing vessels means a high demand for workshops in yards, manufacturing sites, repairs and scrapping. LR approval proves that you are up to the required quality and safety standards when handling components or important parts of the vessels.
This service can be provided on a project or facility basis, so that your customers can find you in our database.
In the maritime industry, it's not enough to have the best welder and welding operators, you also need to have a reliable testing process. LR provides a Non-Destructive Examination (NDE) Gap analysis for compliance with LR rules.
Our services
Welding qualifications based on the following standards in relation to LR Rule requirements:
ISO 9606, AWS D1.1, ISO 17660 (manual welding)
ISO 14732 (operators)
AWS D3.6M, ISO 15618-1 (underwater welding)
ASME sec. IX (welding of pressure vessels/equipment)
ISO 13585 (brazers)
EN 14555 (stud welding)
Welding procedures approval according to:
EN ISO 15614 (-1 to -13)
EN ISO 14555 (stud welding)
EN 13134 (brazing)
LR rules for welding
Why LR?
LR's third-party certification services deliver the confidence manufacturers and clients need, providing the technical expertise to ensure products and components meet the highest standards.
Delivering certification services
LR is your trusted adviser for all compliance and performance requirements, offering services that make your business safe, sustainable and efficient.
A collaborative partnership
We do more than tell you that your product has passed or failed. We support you by connecting you with expertise and sharing our domain experience to add value and provide clarity to the technical detail.
Sustainability built on a foundation of safety
We are founded on social purpose values and safety has been at the heart of our work since the very beginning. LR is agile, adaptable and focused on delivering sustainable change for the future. Learn more by exploring our sustainability story.
Digital-led solutions
We are accelerating our technical capability, transitioning to more digital services to give you access to technical expertise, whether in person or remote. Through digital transformation, we utilise data and real-time intelligence to provide transparency and oversight throughout the project lifecycle.
A trusted brand with technical excellence
We partner with you to support maritime in achieving its decarbonisation objectives and driving performance across the ocean economy. We help you mitigate risk, enhance operations and make intelligent investment decisions.
Your business helps LR to help others
Our generated profits fund the Lloyd's Register Foundation, an independent charity supporting research, innovation and education to make the world a safer place.