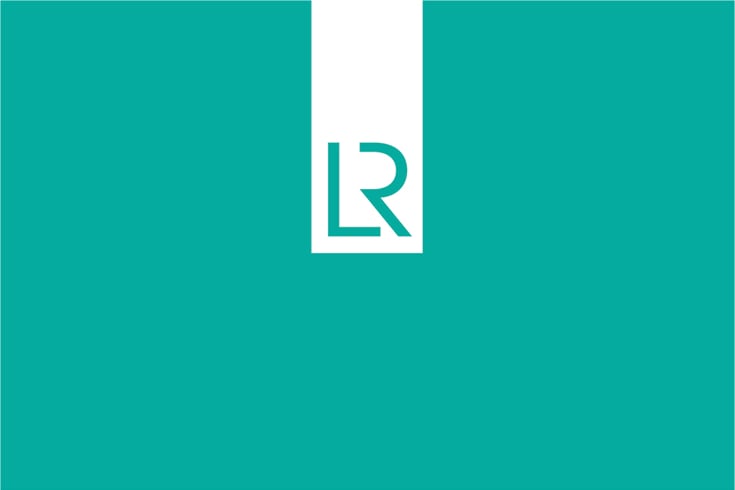 Type Approval provides confidence that your selected vendors and suppliers are capable of providing the required standard of product components that a project requires.
Why Type Approval?
Type Approval ensures your products meet the rigorous demands placed upon them and that the certification process is seamless. We will use our technical expertise and capability to guide you and support your people and technology. We can also help pre-assess products before you present your application, saving time and costs with all documents in one place.
We draw on our industry expertise to ensure your products conform to recognised industry quality standards, international conventions, as well as LR class requirements.
Once TA has been achieved, you can use Approval Marks to promote compliance on packaging, product and promotional literature. The approval mark can be requested directly from tass@lr.org or from the LR office that carried out the certification. TA products are listed on the LR List of Type Approved Products and can be searched by product, certificate number, country and producer, giving you access to worldwide markets.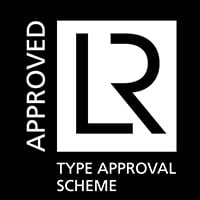 Why LR?
LR's third-party certification services deliver the confidence manufacturers and clients need, providing the technical expertise to ensure products and components meet the highest standards.
Delivering certification services
LR is your trusted adviser for all compliance and performance requirements, offering services that make your business safe, sustainable and efficient.
A collaborative partnership
We do more than tell you that your product has passed or failed. We support you by connecting you with expertise and sharing our domain experience to add value and provide clarity to the technical detail.
Sustainability built on a foundation of safety
We are founded on social purpose values and safety has been at the heart of our work since the very beginning. LR is agile, adaptable and focused on delivering sustainable change for the future.
Digital-led solutions
We are accelerating our technical capability, transitioning to more digital services to give you access to technical expertise, whether in person or remote. Through digital transformation, we utilise data and real-time intelligence to provide transparency and oversight throughout the project lifecycle.
A trusted brand with technical excellence
We partner with you to support maritime in achieving its decarbonisation objectives and driving performance across the ocean economy. We help you mitigate risk, enhance operations and make intelligent investment decisions.
Your business helps LR to help others
Our generated profits fund the Lloyd's Register Foundation, an independent charity supporting research, innovation and education to make the world a safer place.