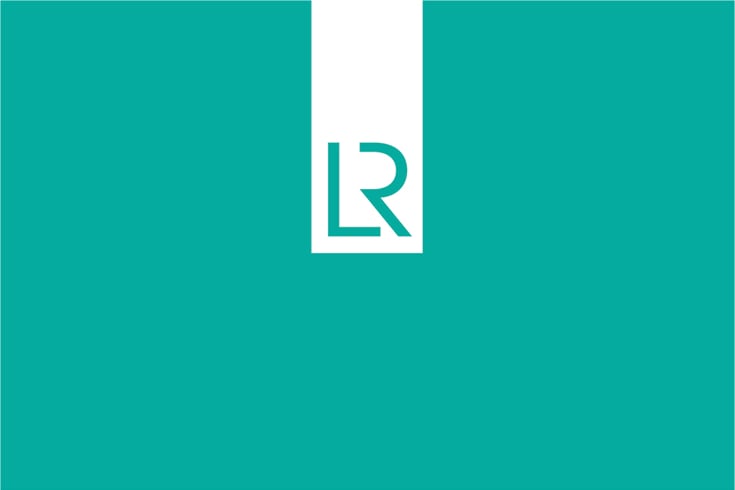 Overview
The EU has set a target of reducing net greenhouse gas emissions by at least 55% by 2030 to help combat climate change and achieve climate neutrality by 2050 (Fit for 55). To meet the target, the EU is putting in place various pieces of legislation aimed at providing a transition to renewable and low-carbon fuels across the maritime sector.
ETS is being expanded to include the maritime industry in its requirements. As such, phasing in from 2025 for 2024 emissions, parts of the shipping industry will be required to surrender their permitted allowance each year to encourage reductions in GHG emissions. To do this, additional data must be recorded on ships' N2O and CH4 emissions. Therefore, concerning this the EU MRV regulation is also being updated.
In parallel, the IMO has initiated a three-step approach, starting with the IMO Data Collection System (DCS) under MARPOL Annex VI, to gather and analyze fuel consumption data, paving the way for future actions to reduce GHG emissions from ships.
Enforcing these regulations poses a major challenge for shipowners due to mandatory data collection and verification. The industry seeks reduced administrative burden and increased process transparency, and we aim to streamline compliance for simplicity and clarity.
What we offer
LR is an accredited third-party verifier for EU & UK MRV and a Recognised Organisation (RO) for IMO DCS. Upon submission of data from your end, we carry out the necessary checks and verification procedures with the final outcome of the issue of the respective certification required to be kept onboard and presented at any interested party (Port State Control/ Authorities, etc.).
Offering you compliance with Regulatory requirements and keeping you up to date with updates released for the same and new Regulations.
What are the benefits?
Our online verification service solution, Emissions Verifier, provides:
All in one place
Emissions Verifier acts as a single source of truth as all your documentation and communication with LR Verifier is housed in one place, while you have complete control over your fleet, easily adding and modifying vessels and company details.
Save time and effort
By using our easy, simple digital application, you can generate Monitoring Plans that you can clone, edit and avoid entering the same information multiple times saving time and effort that will be assessed by accredited and experienced LR Verifiers.
Choice of data input methods
Emissions Verifier has an API and partner strategy to allow you to seamlessly integrate with your preferred platform, while we are regularly adding more partners. Manual data upload is also supported.
Adaptability to future regulations
With Emissions Verifier you can perform per-voyage verification when needed, ensuring accurate compliance with future regulations and requirements. With our user-friendly dashboard, you can easily visualise your CII rating on per-voyage level and identify outliers and areas of improvement.
Why choose LR?
Emissions Verifier is a digital application designed to cover the growing needs of the maritime industry in emissions monitoring, reporting and verification journey. Upcoming Regulations' requirements will be supported (EU ETS, CII etc.) to allow timely preparation for compliance and verification by accredited and experienced LR Verifiers.
Our solution offers you the following:
Remote verification.

Integration with your reporting system.

Generation of Monitoring Plans (for MRV & SEEMP plans so far and will be updated to include the plans of the future Regulations' requirements).

Cloning of the Monitoring Plans of a company for the whole fleet, allowing clients to change the ship-specific data only where required.

Creation of xml. files for direct upload in THETIS (for MRV) is supported within the portal.

Voyage-by-voyage verification is supported where required.
The VPMS for which an API is already set up in Emission Verifier include:
Fleettracker from Herberg Systems

Bluetracker from Navis LLC

S-Suite from StormGeo

Cloud Fleet Manager from Hanseatic Soft

PMSnet from M.A.C. System Solutions
If you would like to request an API please fill out this form and send it back to dcsmrv@lr.org
We have a partner strategy to allow you to seamlessly integrate with your preferred platform and we regularly add more partners. If you are not using a VPMS but another software, please contact LR and we would be happy to ensure your data is successfully uploaded to Emissions Verifier.